Contact
We appreciate your interest in our company. For more information or questions, please send us an e-mail at any of the addresses provided below.
General Information :
info@exswap.com
Technical Support :
support@exswap.com
Sales :
sales@exswap.com
Jobs :
careers@exswap.com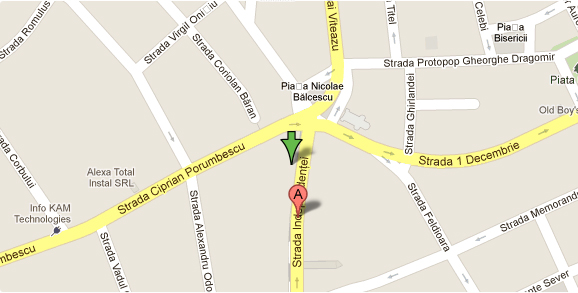 Mailing Adress
Expert Software Applications srl
Ciprian Porumbescu Street, No 5A
300236 Timisoara, Romania
Phone: +40 757 546 928
Legal
VAT ID: RO 14440290
REG NO: J35/147/2002
Location
Our office is located in the very center of Timisoara.
We are only 2 minutes walk from the Faculty of Computer Science and about 10 minutes walk from the University Campus of Timisoara.